Unfolding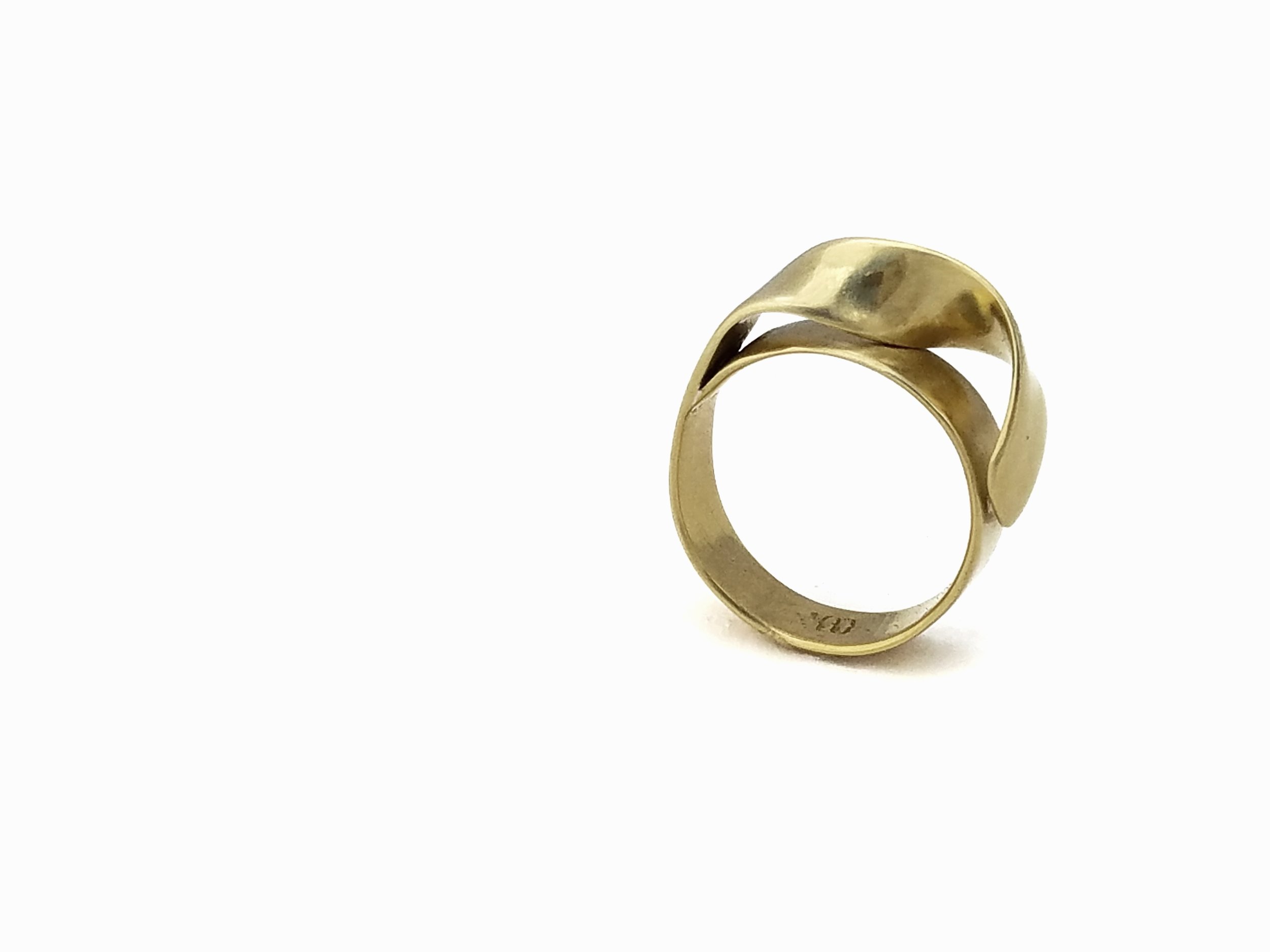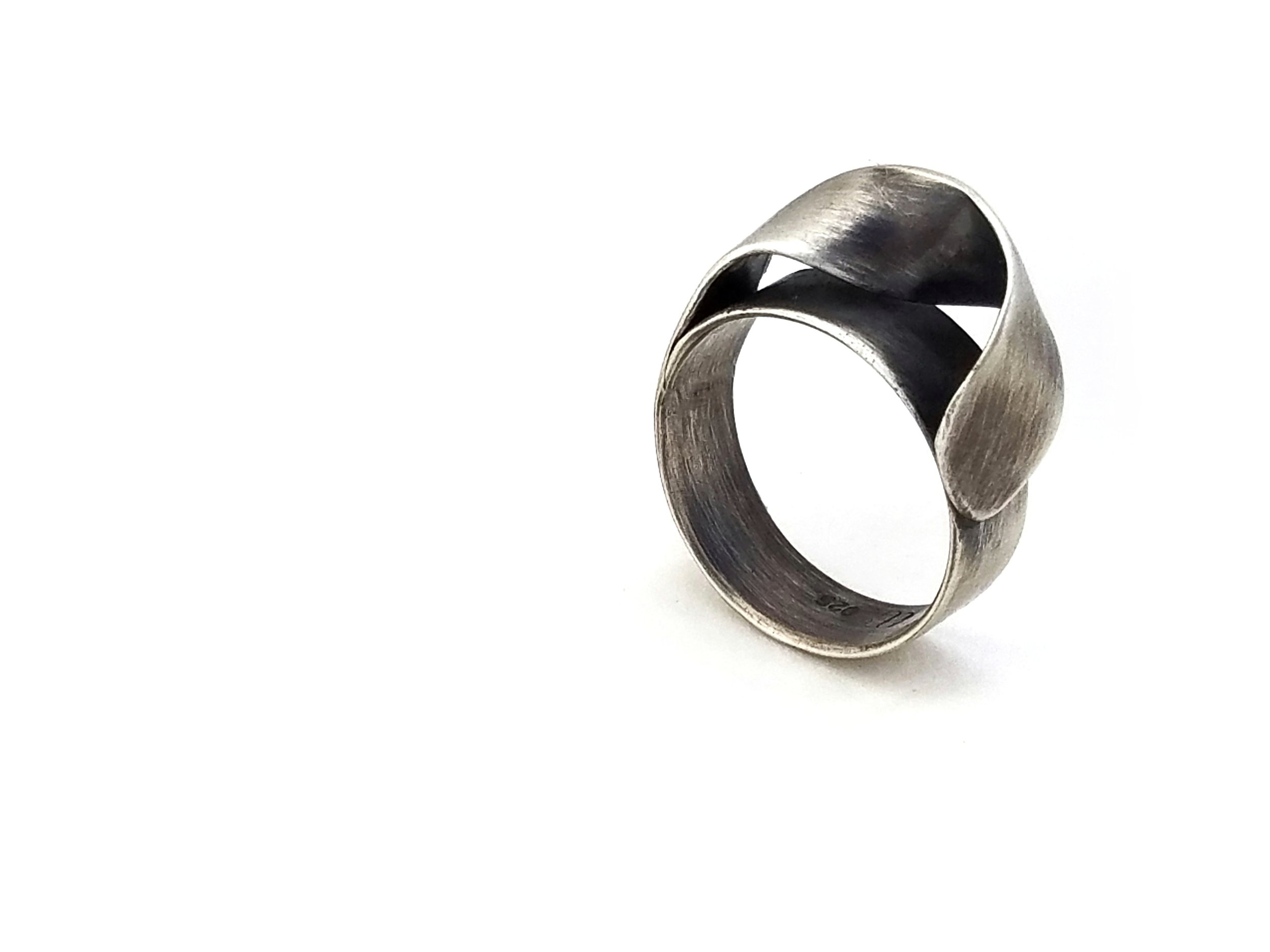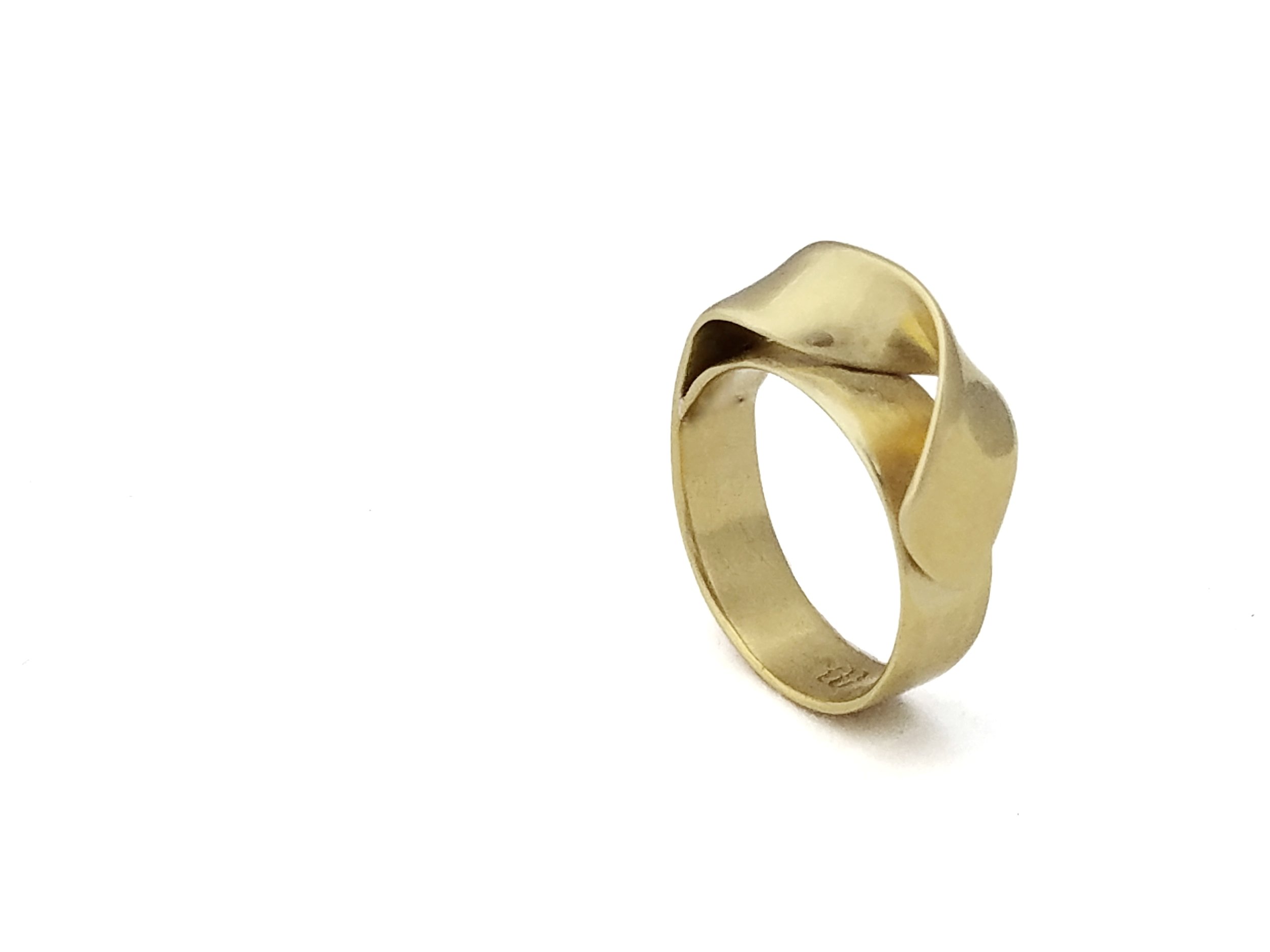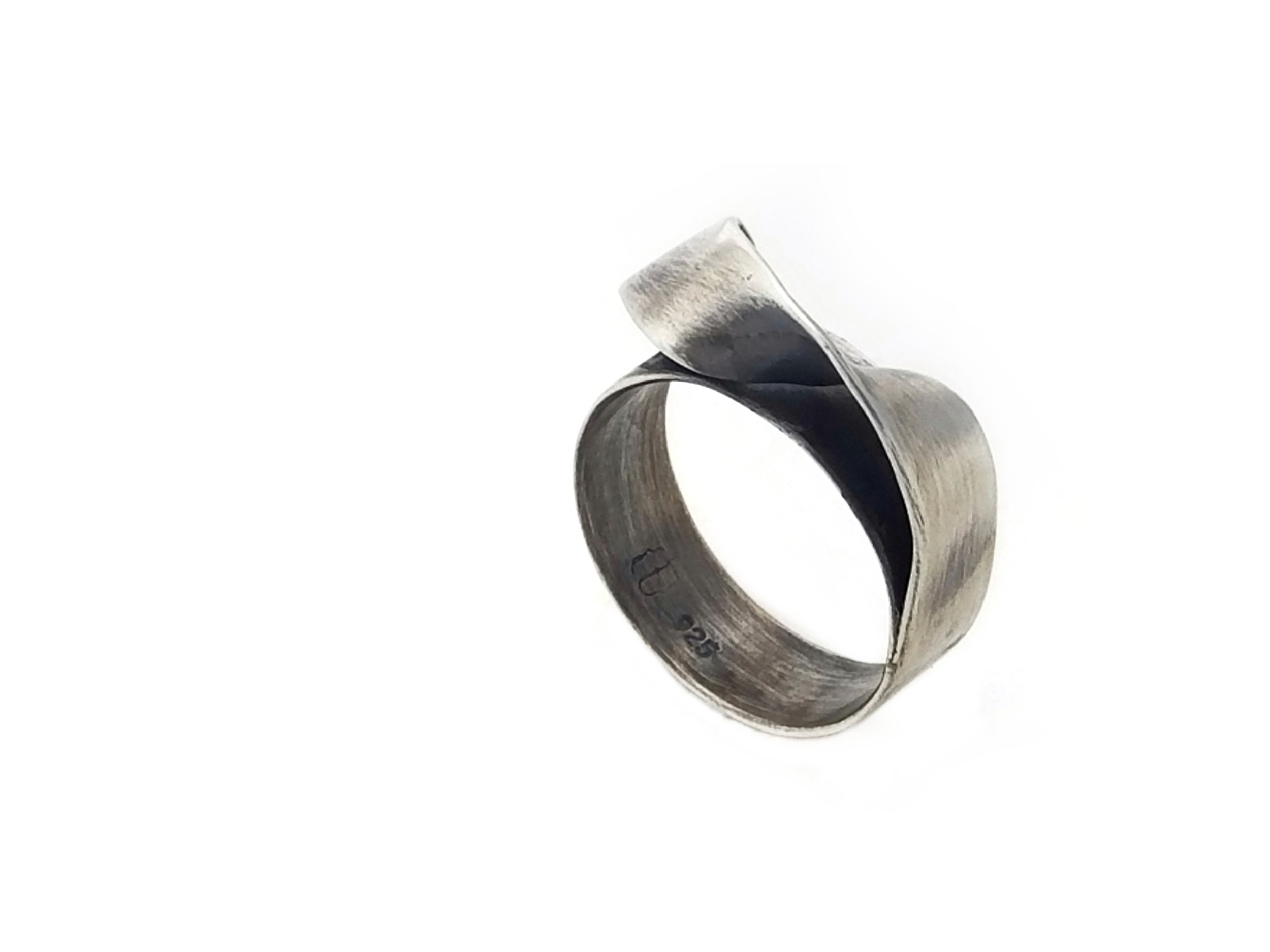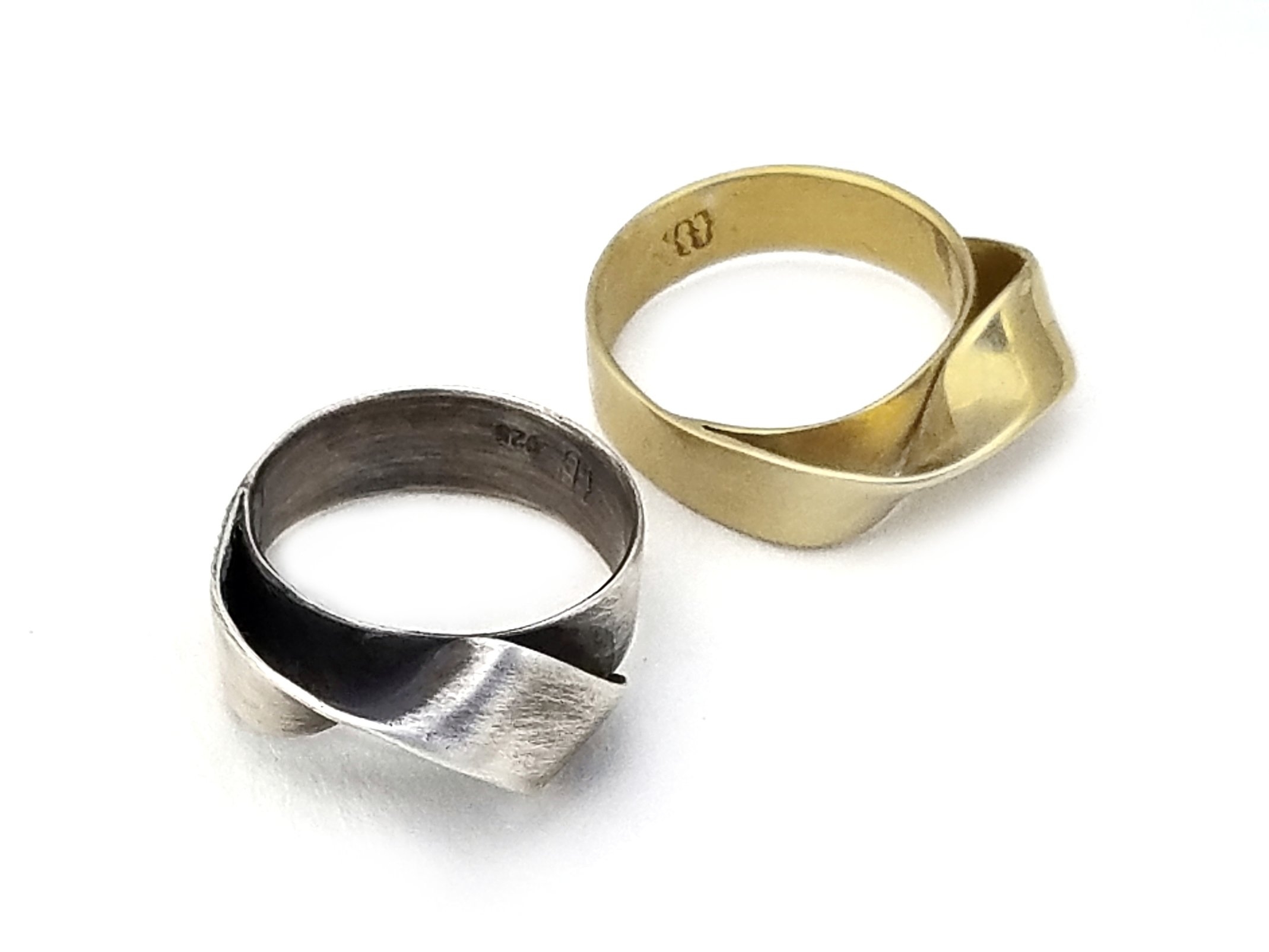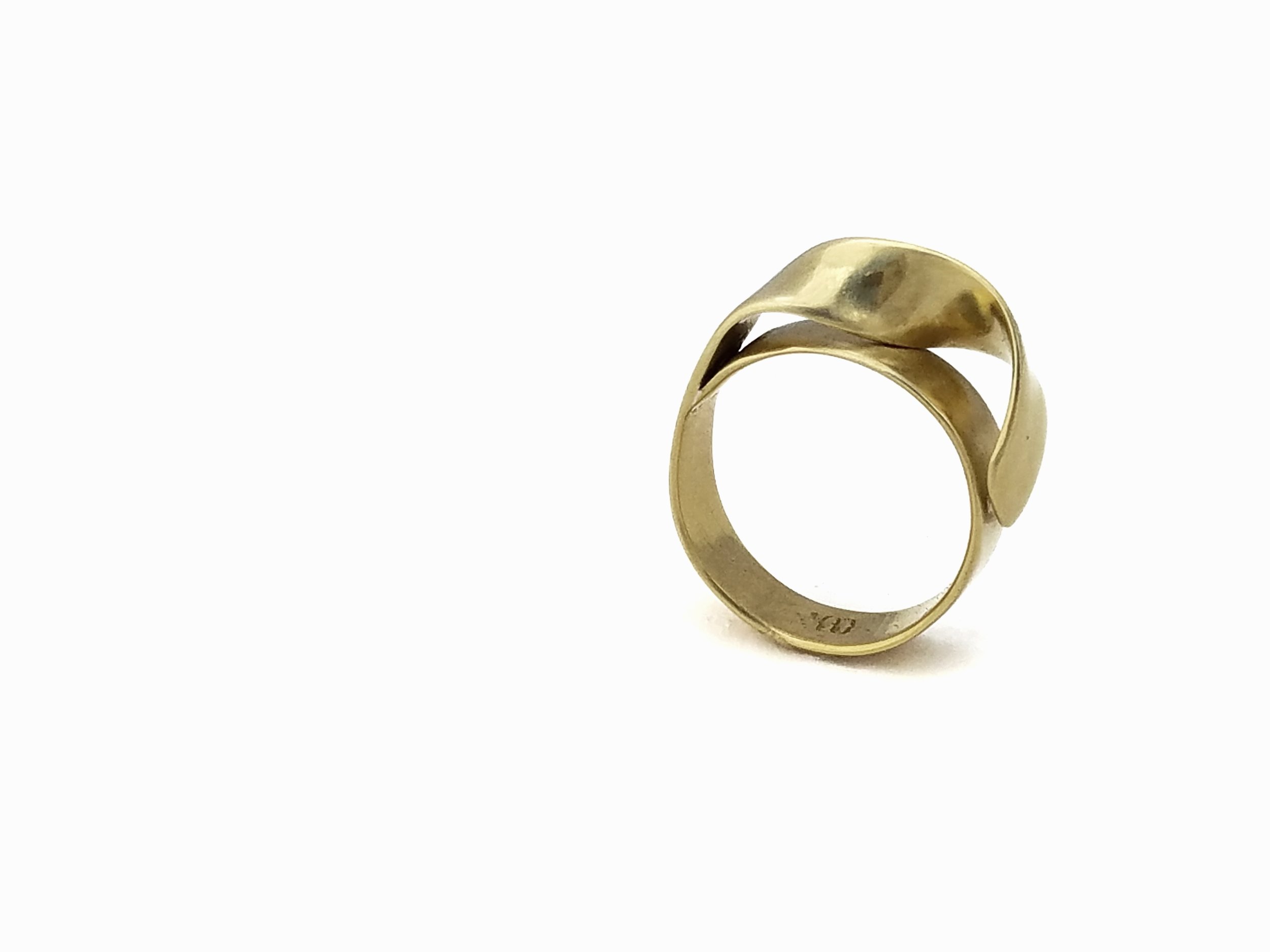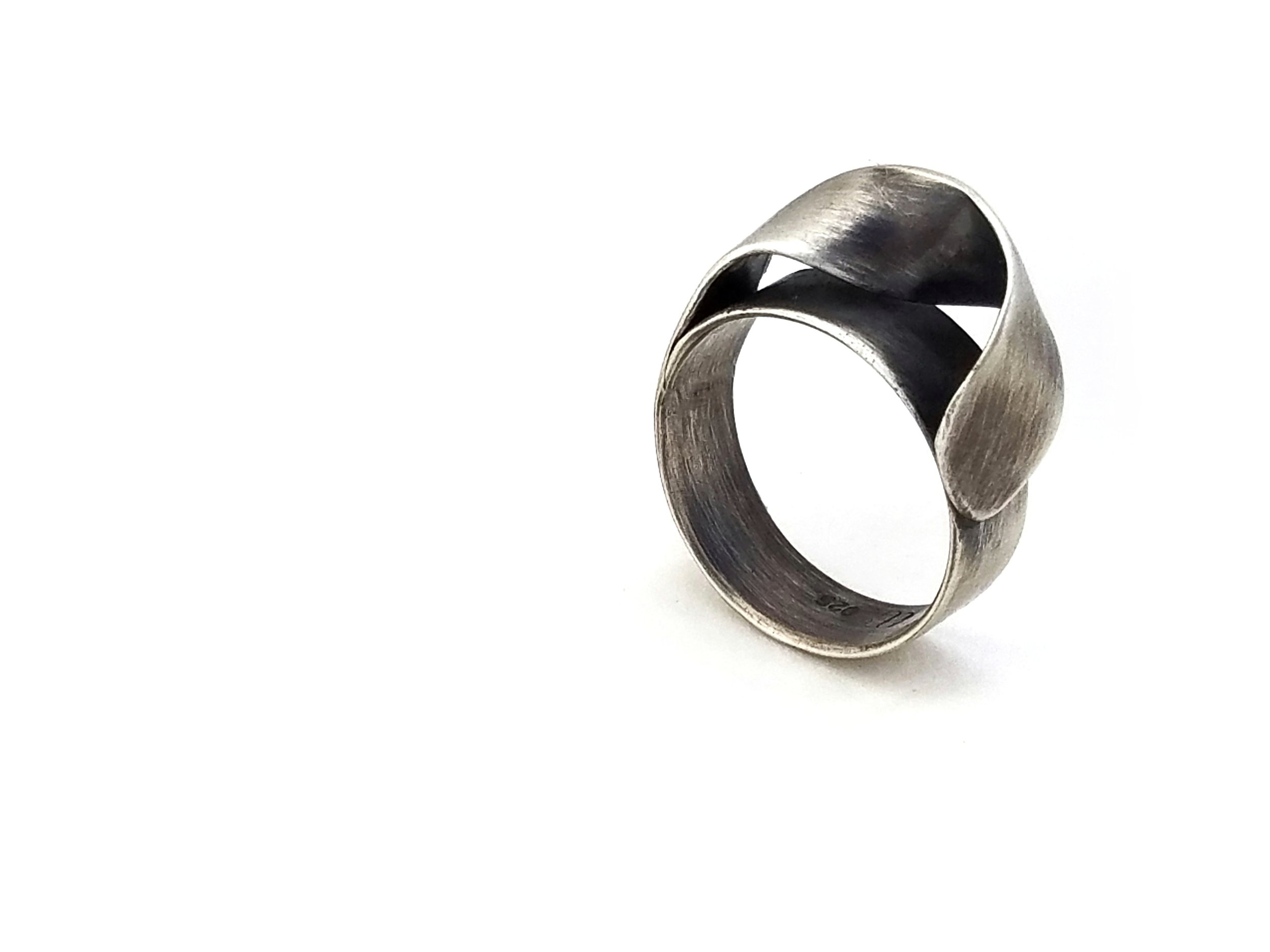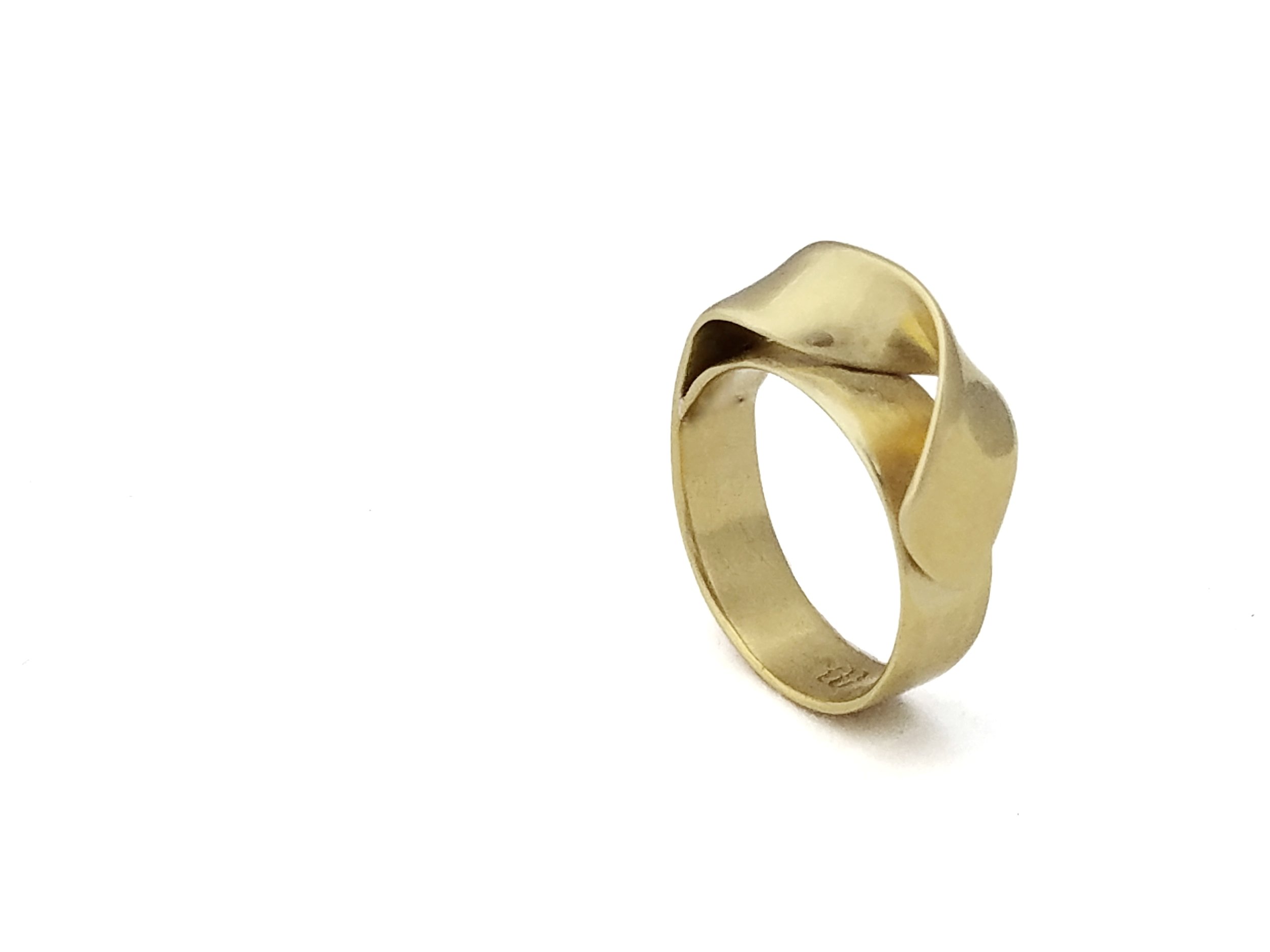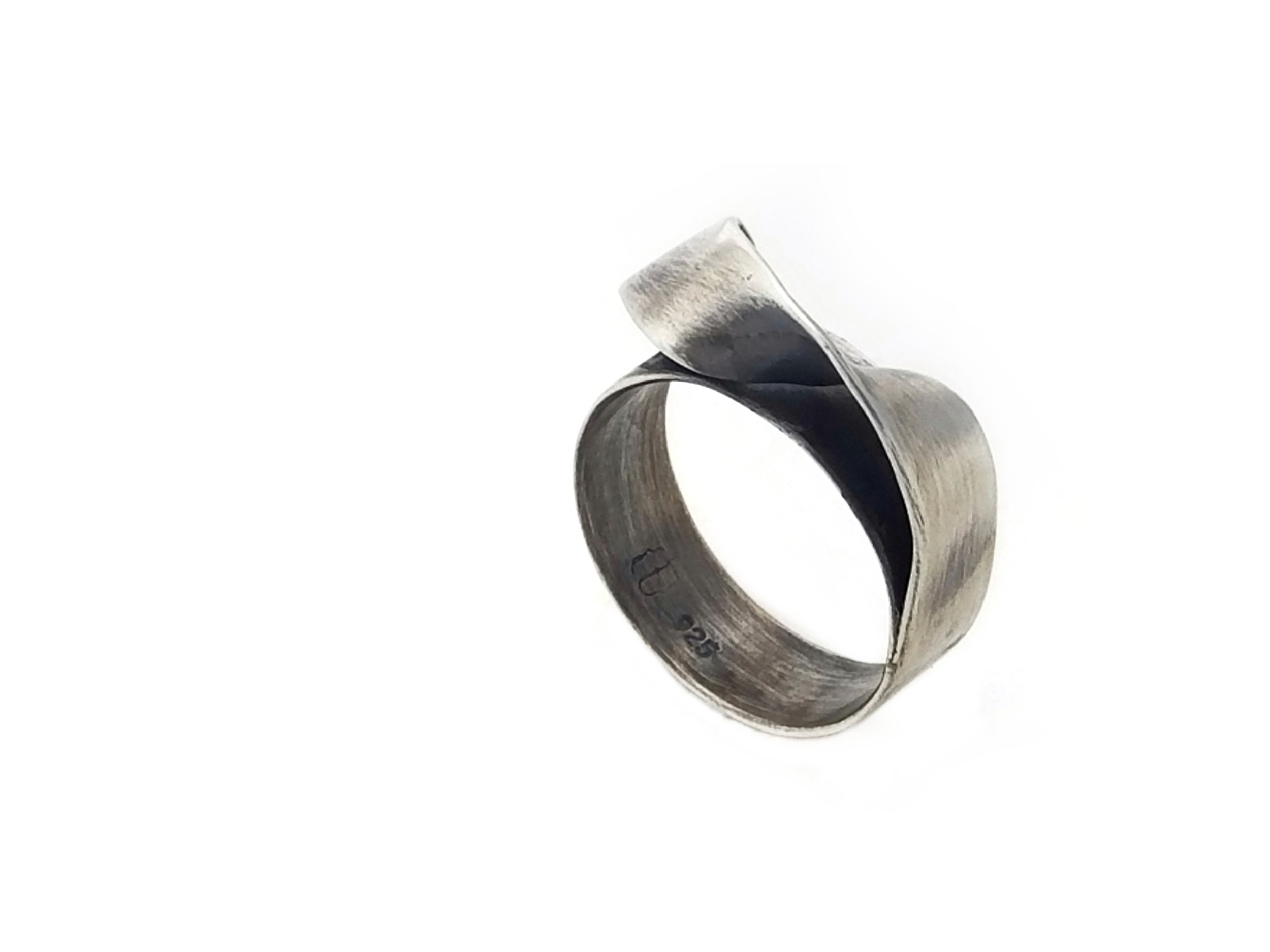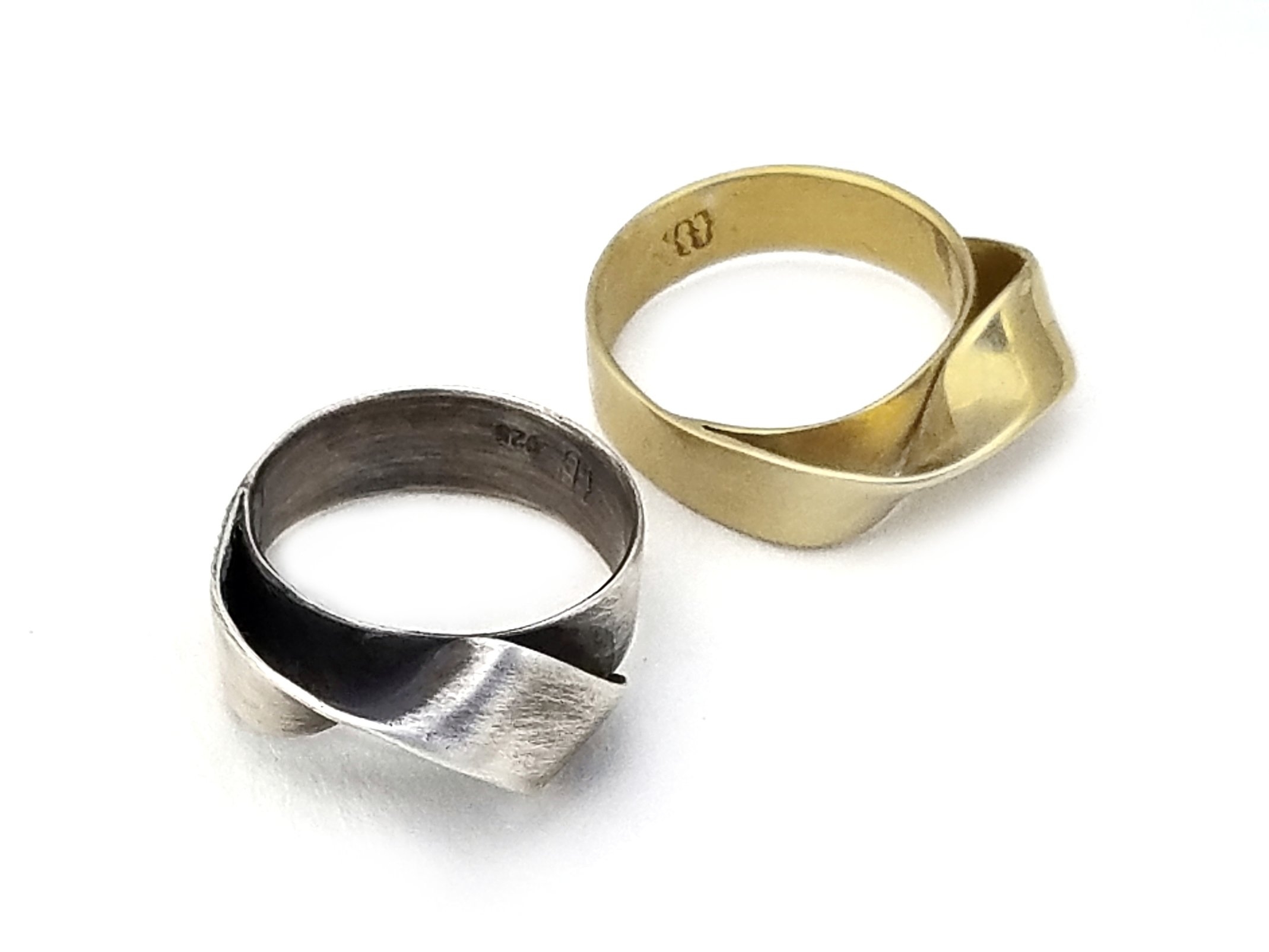 Unfolding
Delta Collection is a reflection on our relationship with change.
How we manage change is indicative of how successful we'll be. Those who are successful with change learn how to pivot and move with the changes, leveraging their strengths to direct the energy in their favor. They also put trust in the process; especially in times when uncertainty is high.
Unfolding is a reminder to "trust in the unfolding," an ancient saying offering the notion that life unfolds as it will, and distress diminishes when one stops grasping to what no longer is and trust in the process.
Available in whole sizes only; 7-9.