Möbius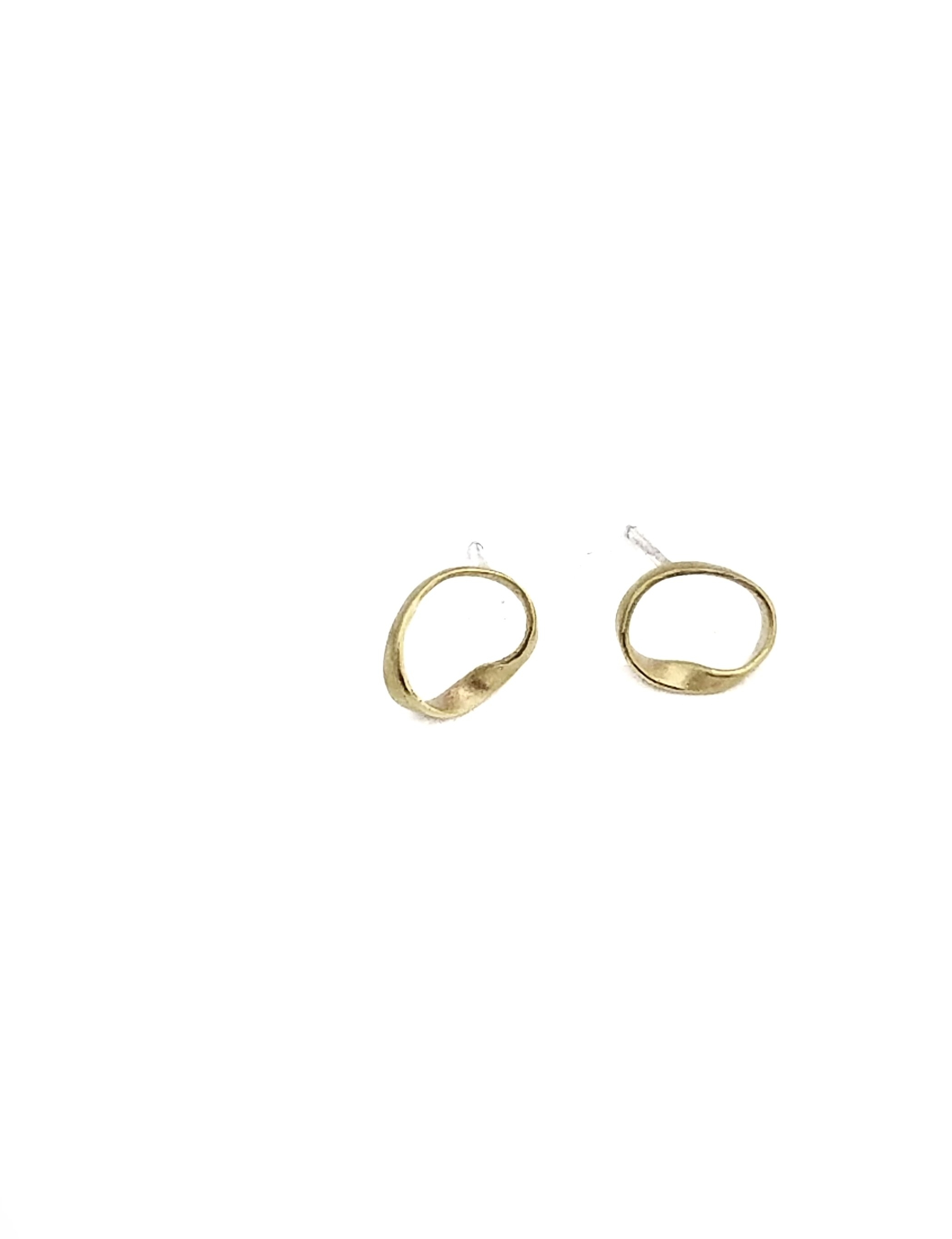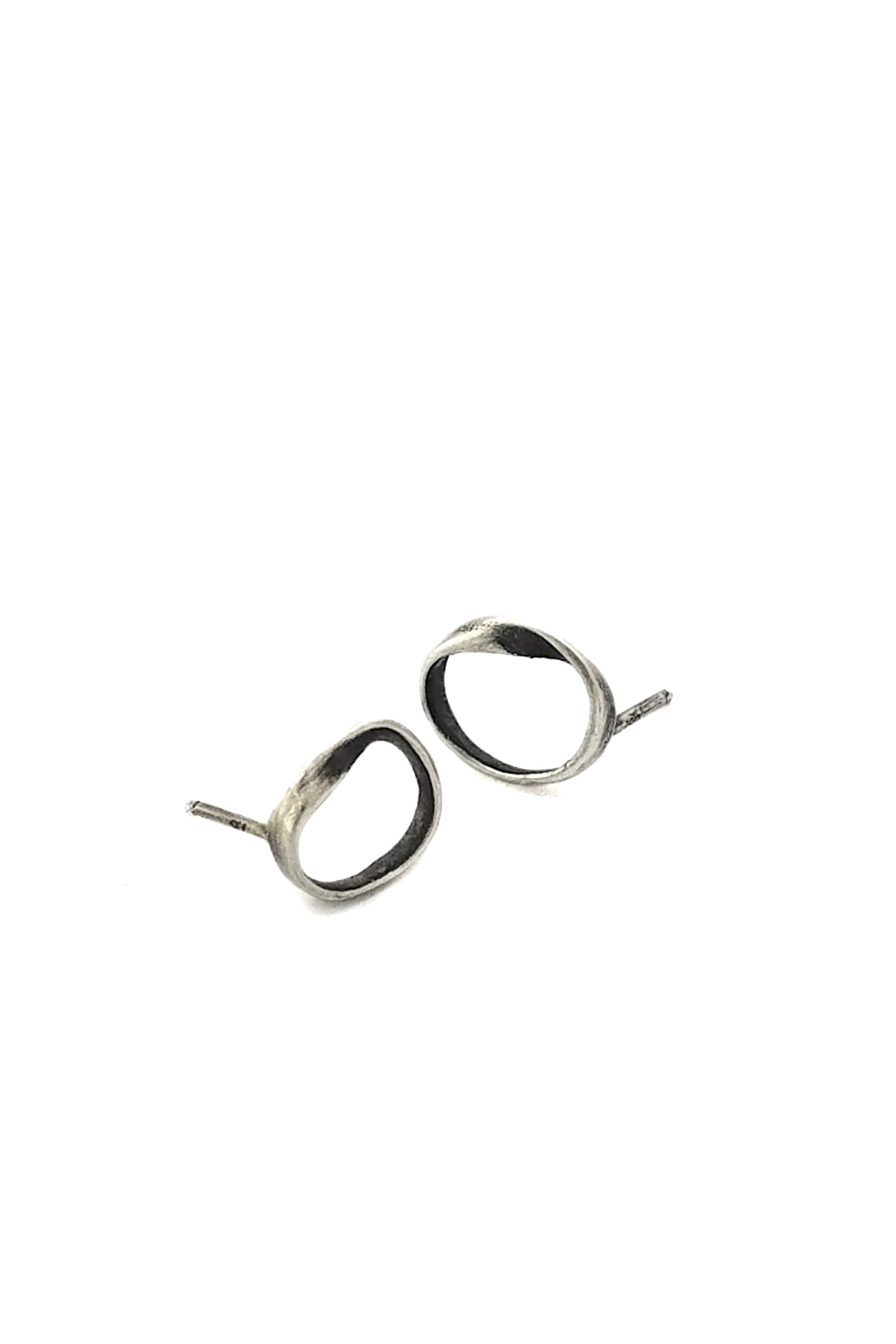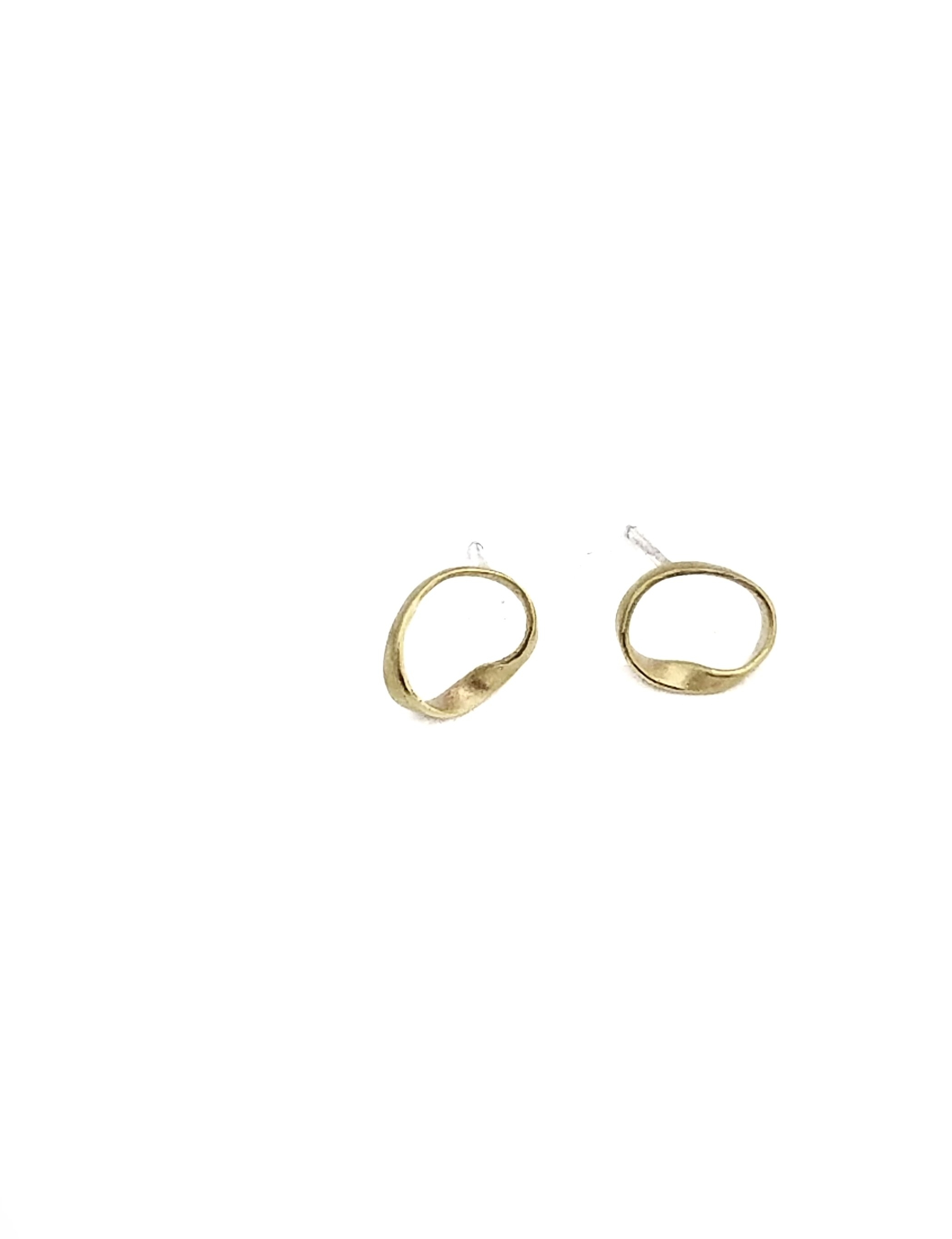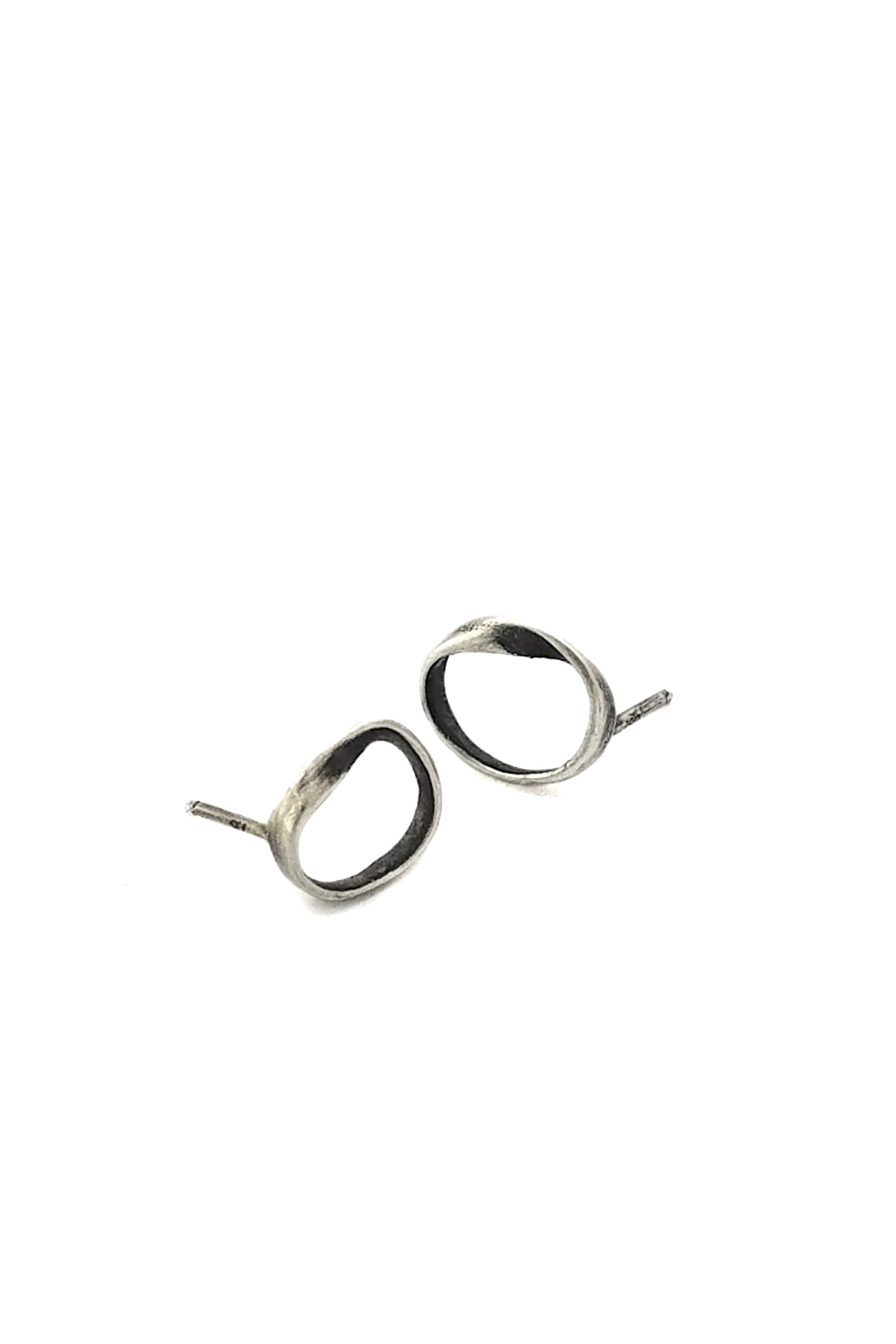 Möbius
Delta Collection is a reflection on our relationship with change.
The Möbius strip is a shape in which the surface area is infinite and thus symbolizes continuity; so too, is change, constant and continuous, regardless of notice or acceptance.
Möbius Studs measure 3/8 in at the widest point. Available in brass and sterling silver. All ear posts are sterling silver.