Inward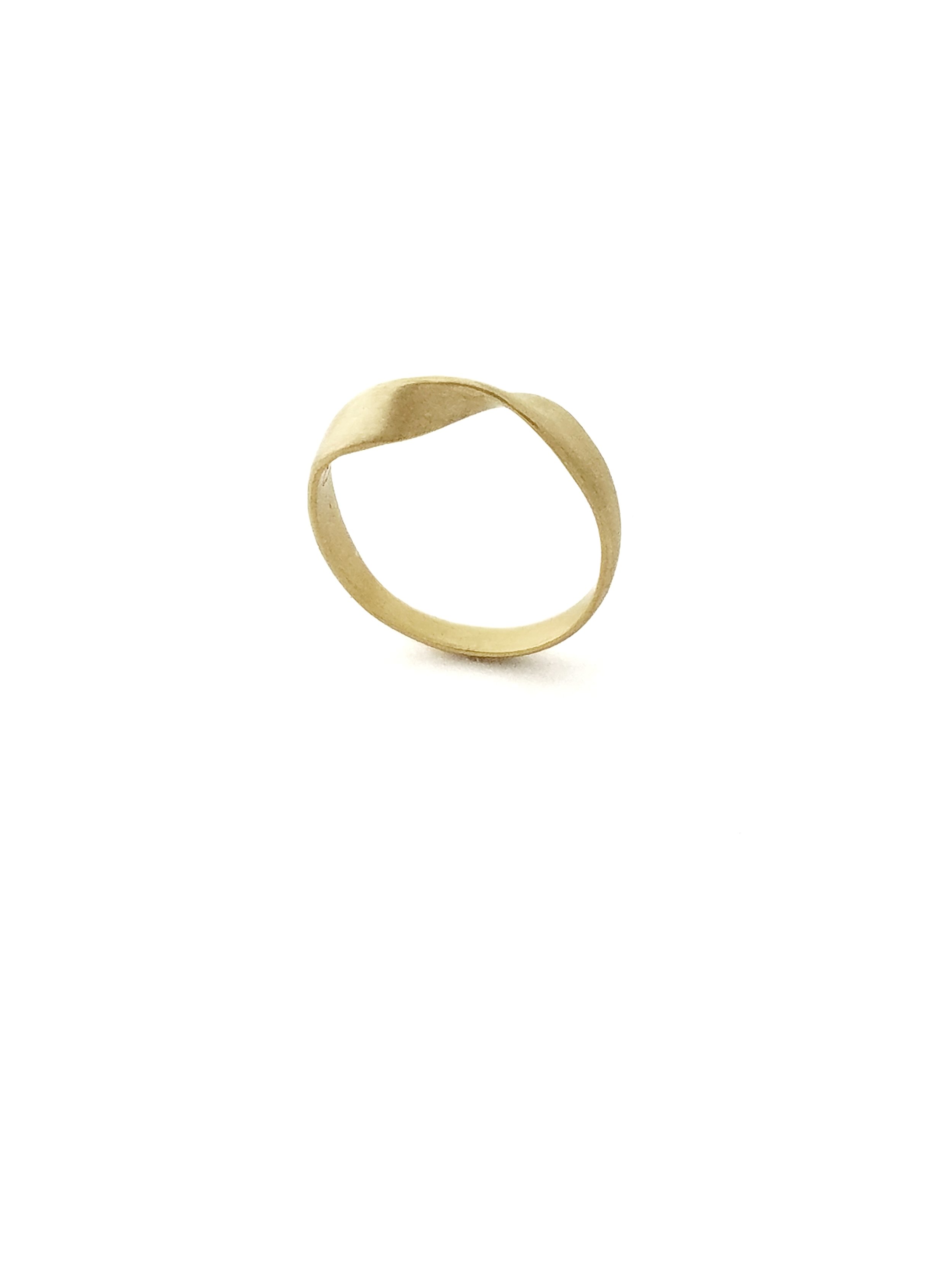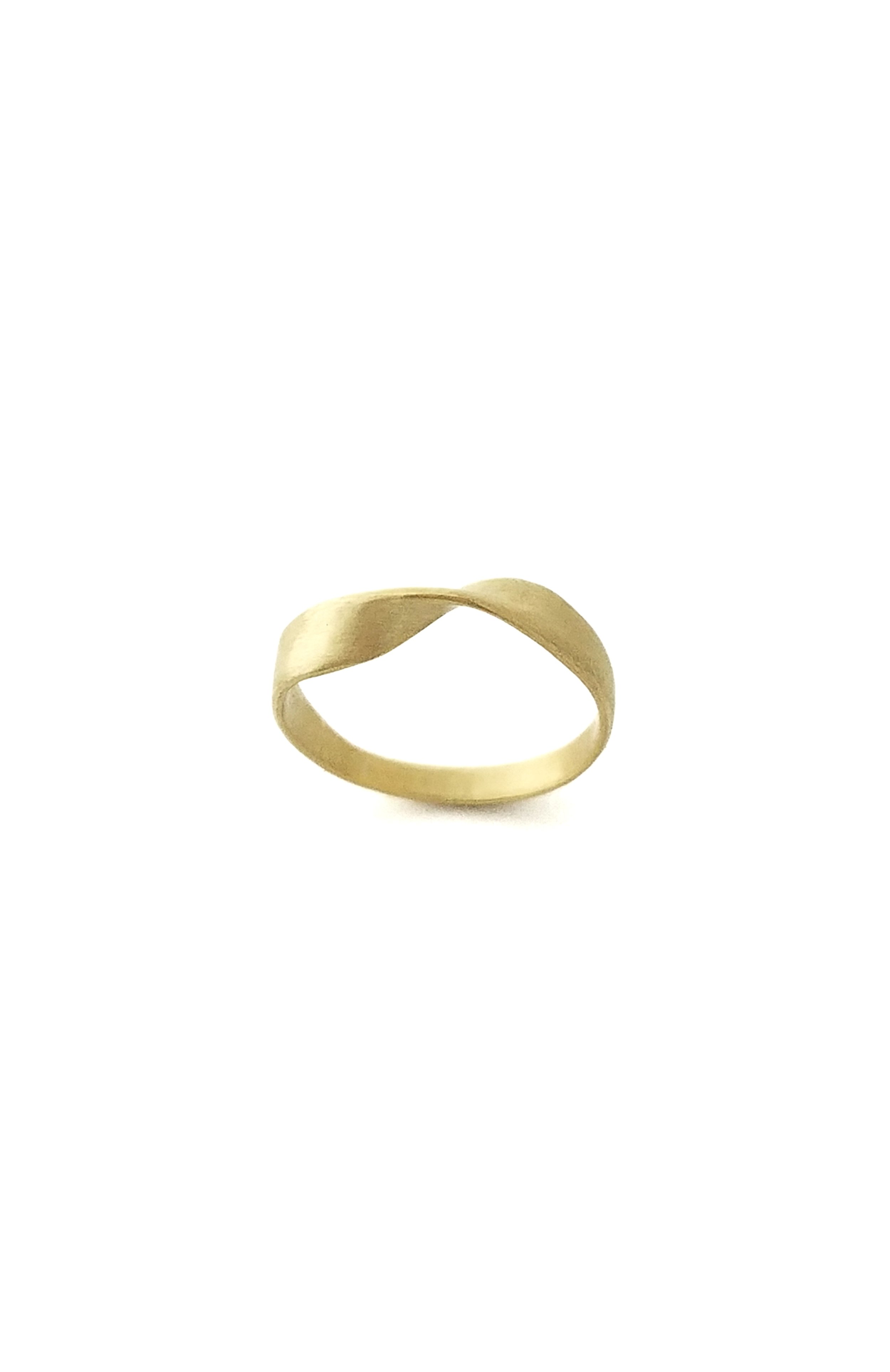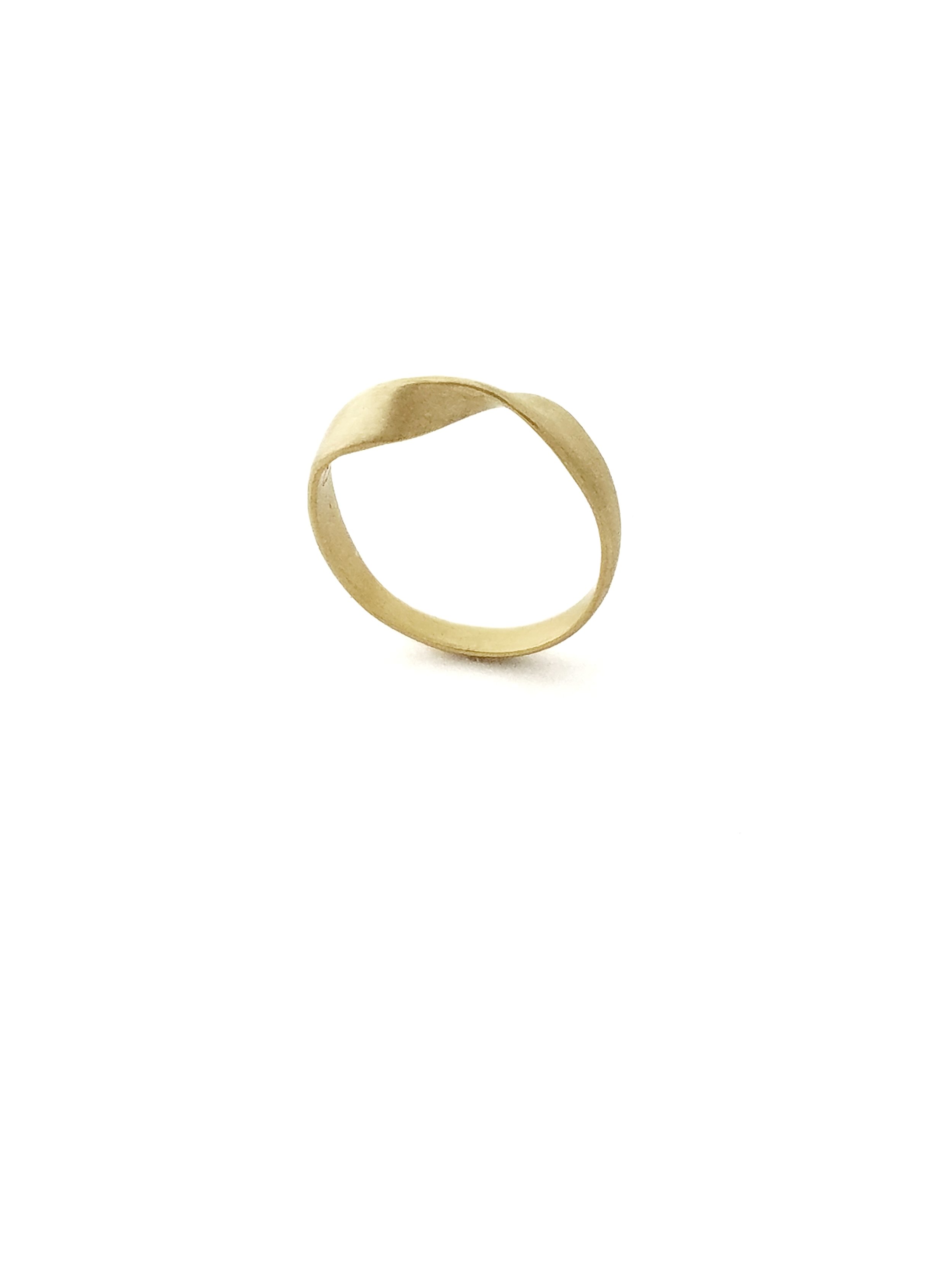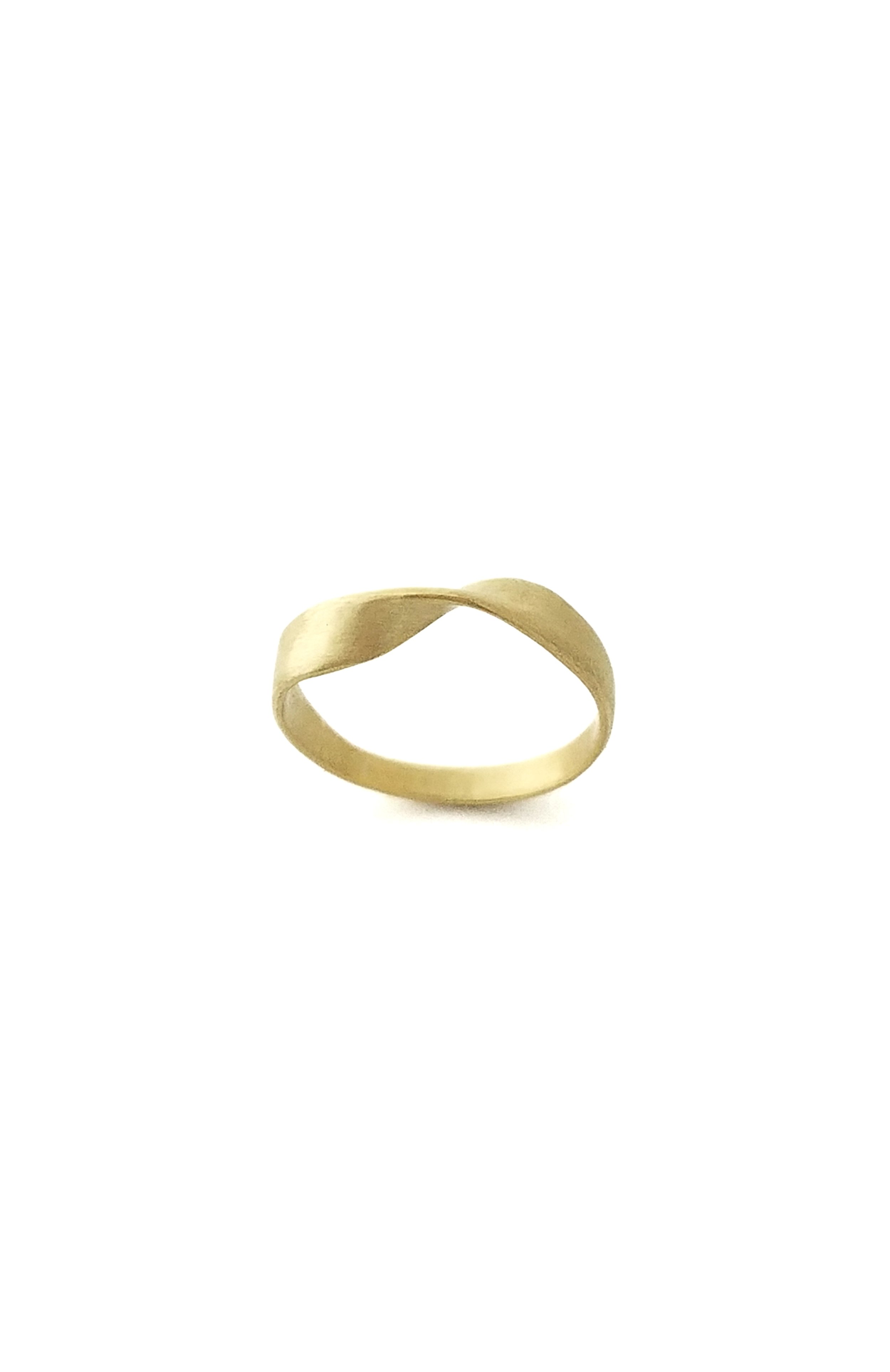 Inward
Delta Collection is a reflection on our relationship with change.
Much of the time, we may be focused on external experiences: what is happening in the world around us rather than within. Change creates the opportunity to look inward, examining our internal world and increasing our awareness. Looking inward allows us to integrate change more readily and authentically, ultimately improving our well-being.
Inward ring is available in brass and sterling silver, sizes 6-10. Band width at its widest point is approximately 5/32 in (4 mm).